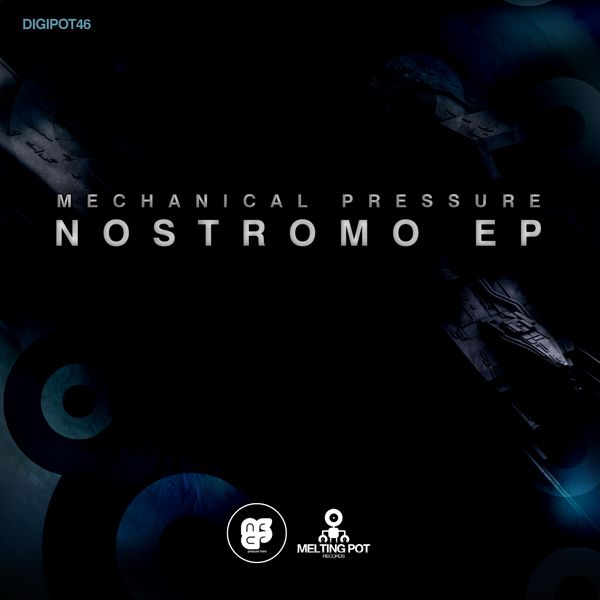 Ukrainian beat engineer
Mechanical Pressure
shows us some of his secret formulas on this 3-tracker.
Nostromo
kicks off with sharp, rolling drums and gradually gathers momentum,
slithering into uncharted territories with its creeping bassline and unearthly effects…Don't say we didn't warn you!
Dead Escape
: Oriental vocal snippets and instruments, combined with tribal percussion, set the tone in this epic intro,
building the atmosphere until the drop. That's exactly when, almost unexpectedly,
the bassline chews into your speakers and the drums punch you in the chest…Disgusting!
Unter Tribunal
: This tune reminds us of some of the tech step released around the turn of the century
and you know that can't be a bad thing!
Check the clips in
Soundcloud
Dig it? Grab it at:
Beatport
Juno
Cheers
Melting Pot Crew